Enjoy some dirty telephone fuck with our phone sex wives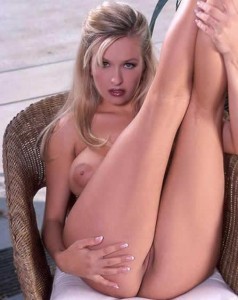 Hey big boy, I'm Karen. All day long I am bored at home alone, just waiting for my husband to come back from work. It really annoys me because he can't satisfy my huge sexual appetite. My husband has never understood my playful, adventurous side, especially in the bedroom. He is more of a just-lay-there-for-some-quick-missionary-sex-and-that-should-be-all-you-need kind of men, no foreplay what so ever, and when he's done apparently we are both done. I want and need to have sex more than my husband does. I need a good fuck at least twice a day, and he is not like that.
Calls cost 80p per minute plus your phone company's access charge. 
Sometimes it feels like I am in some parallel universe relationship, where I pressure him for sex and he denies me. That's not fair. That's not enough for me. Perhaps you are the right person to fill my sexual needs. Call me anytime on my phone sex line number below. I enjoy flirting and playing with younger guys. I can squirt just making you cum and the louder you are the more excited I get. I am dripping wet just thinking of the extreme phone sex we are going to have.
One of the best aspects of phone sex is getting to live out all those naughty fantasies you would never do in real life. Don't be surprised when I will start begging for your dick, I am hungry for young and hard cock and I am a cum hungry whore in the truest sense of the word. I always make sure that I have my three huge dildos with me so that you can hear me fucking my dripping wet cunt. I want to hear your cock explode for me! Call me now!