UK female phone sex operators needed
Phone sex operators careers – phone sex operator job apply – phone sex operator average salary uk
How to become a phone sex operator, sex chat operator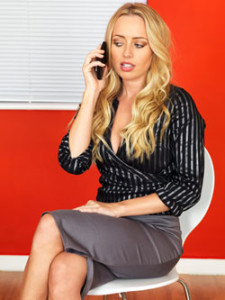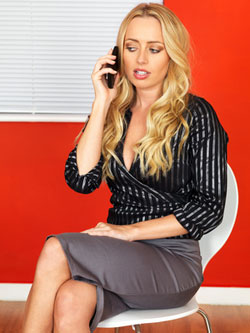 A career as a phone actor can be a very enjoyable, rewarding and gratifying experience. It is hard work, but having a phone sex job gives you the opportunity to achieve financial freedom, be creative and in control of your income. At PhoneSex24, we are searching for career minded, enthusiastic native English phone entertainers of all ages, who are looking to make above-average income working from home, in complete anonymity. Your details are kept 100% confidential and we pay monthly.
Please note that all services are legal and we are regularly registered with the governing body for Premium Rate Numbers (PRN) within the UK.
All you need to be an adult erotic telephone entertainer with us is a landline telephone and a quiet place to talk. We can't forward calls to mobile phones or Skype.
Being a phone sex operator with PhoneSex24 will be the most rewarding job of your life, a fun way to earn a living. Prepare to be competitive, if you join our team. The ones who are successful are always the ones who work the hardest. Success with our hardcore phone sex company requires a unique combination of positive attitude, diligence, creative imagination, personality traits, hard work and determination. There is big money to be made for serious workers.
As with any other type of job, phone sex work is not for everyone. Working as a phone entertainer, you will have to be comfortable acting various roles, listening to a wide variety of comments and wearing many hats, as, in addition to erotic entertainment provider, you will also have to lend an open ear and open mind to the clients who call us.